Mayara and David were so easy to work with and friendly, put my anxious daughter at ease throughout the whole photo shoot. The time flew by and the photos were wonderful.
-Crystal B.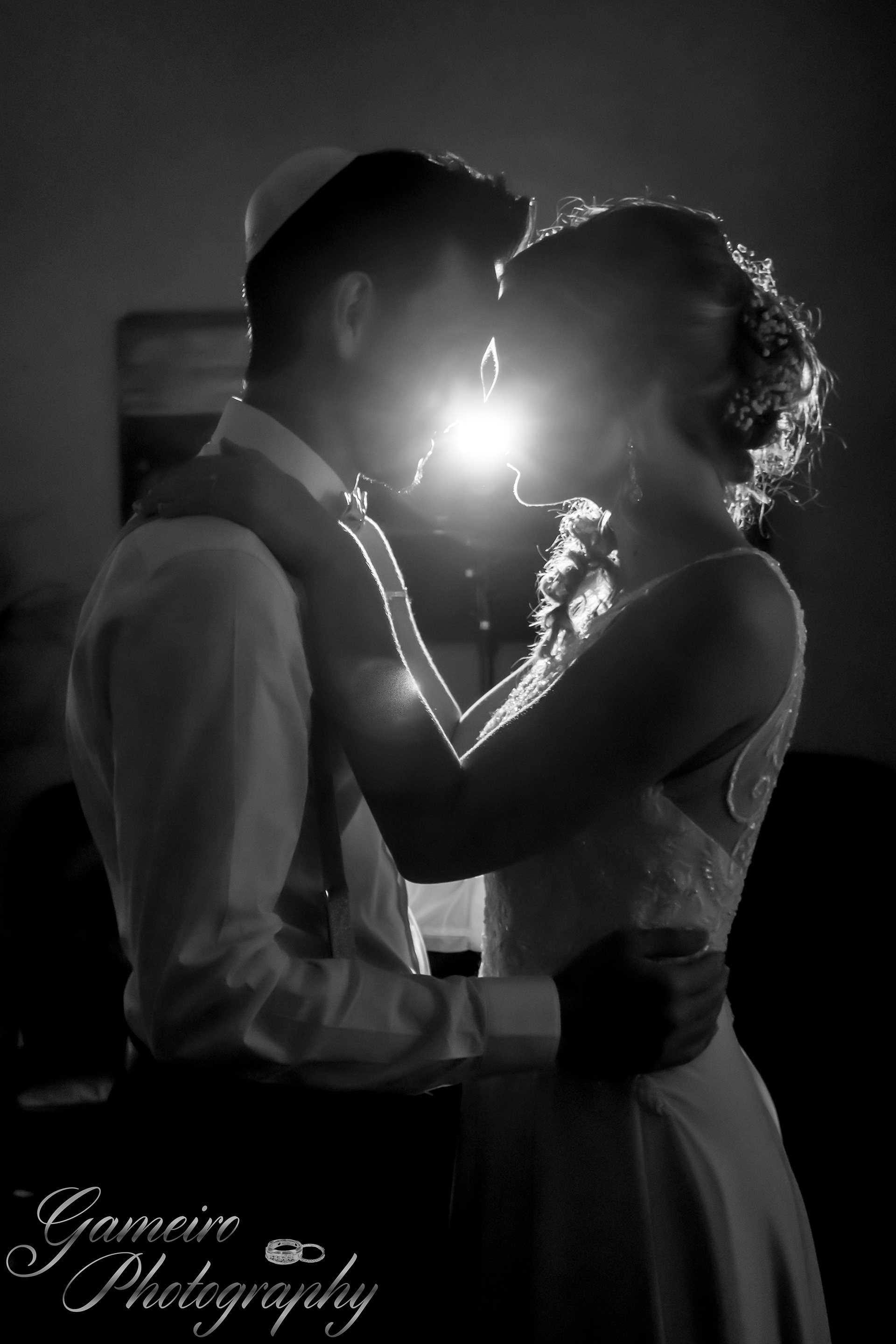 Wow! We are so thankful for Gameiro Photography! They made our wedding day and engagement photos such a fun, enjoyable, and unforgettable time! The husband-wife duo made for a great flowing team as they captured some of the most special moments of our life! Thank you David and Mayara for your time, love, creativity, ideas, and amazing photos that we will cherish forever!

-Kayla M.
I love them! The sweetest couple, and they make the whole process fun and easy! I love the pictures I got!
-Amara P.
Wow! It was an all around amazing experience. Not only did we get pictures that we absolutely love but we had a great time getting them taken. They made my 6mo old feel so comfortable during the photo shoot that she wanted to just keep getting photos taken. The Gameiro's were professional, organized, and fun. They were so affordable and got our pictures back to us very quickly. I would recommend them for any kind of photography.
-Lauren P.
David and Mayara Gameiro were so pleasant to work with. I could tell they really cared about me and my husband. My photography session with them made me realize how important it is that the photographer be able to set a tone that is upbeat. Mayara and David have that skill. They made picture taking a breezy, fun experience. As it should be.
-Heidi M